For the working woman in New York City, having a corporate job can be stressful – and while it's important to "look the part" at all times, the last thing anyone needs to be obsessing over is an outfit. The easiest way to throw a fashionable work ensemble together is to focus on timeless, classic styles that you can mix and match. So if you're new to the city's work arena, or if you're simply trying to downsize your closet, here are some key pieces that will provide a great foundation for any career girl's wardrobe.
Classic Trousers
A well-fitting pair of trousers is an absolute must, and flat-front styles with a straight leg are the most universally flattering. Black is your best bet in terms of being wearable year-round, but neutrals such as grey or navy blue are good alternatives.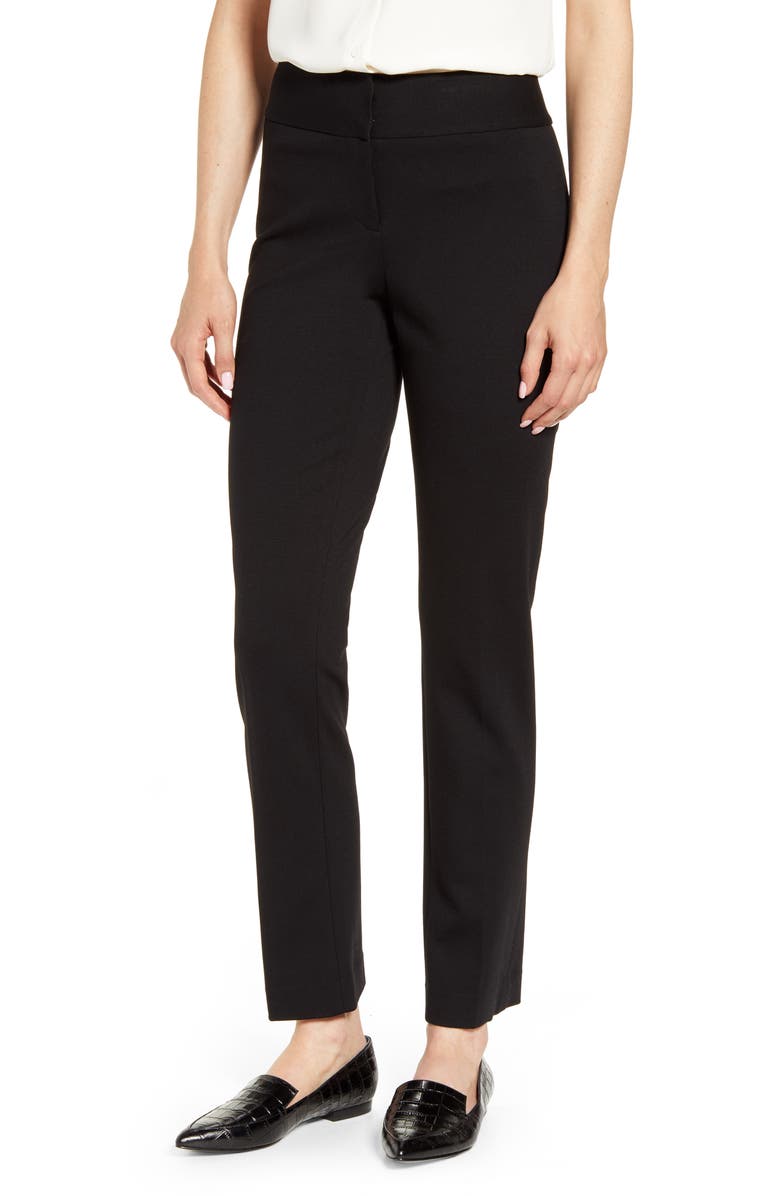 Matching Blazer
Whether it's an important business meeting or interview, a trusty suit is the best staple to have in your work wardrobe. A matching blazer is the perfect topper for your trousers, and it can give a more corporate look to skirts and dresses.
Cardigan
A basic cardigan is a great "go to" cover-up. Cashmere is always a worthwhile investment, but basic cotton will do the trick as well. Even during NYC's steamy summers, most offices will be blasting the AC – so it's always a good idea to have a light sweater on hand.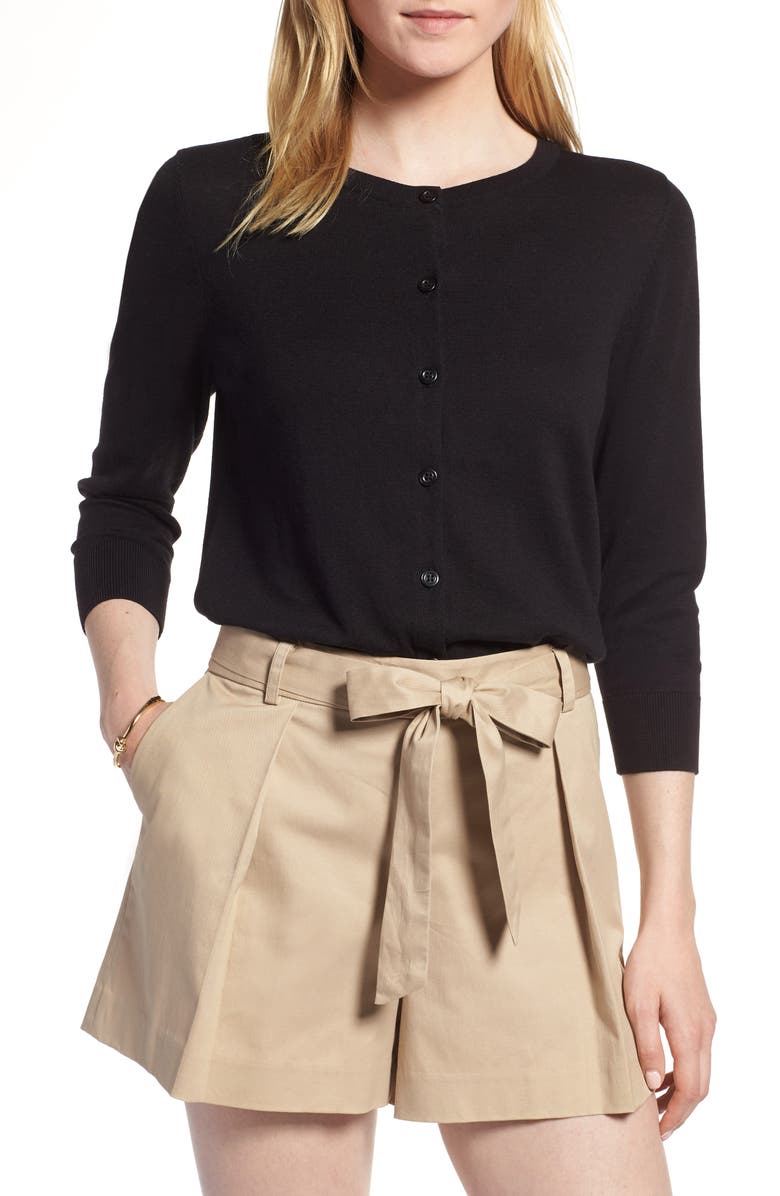 Dress Shirt
Dress shirts in a variety of colors are ideal, but having a crisp white button-down is the best place to start. Finding the perfect button-down can be tricky, though, especially for larger-chested women, so it's a good idea to shop around to find one that fits you to a T. If anything, you can always pick a shirt that fits around the bust and have the rest tailored in. French cut shirts, which have extra length in the sleeves in order to create a wider cuff, look the most polished and chic.
Basic Skirt
A basic skirt is an easy way to add more variety to your work wardrobe. Depending on your body type, choose either an A-line cut or a slim-fitting pencil skirt – although, for pencil skirts, be careful about any slits in the back that might give your boss and accidental peep show. And, of course, make sure the skirt length is no shorter than right below the knee.
A Little Black Dress
This isn't referring to some short, lacy number that you'd wear when clubbing in the Meatpacking District. The perfect working woman's little black dress is more along the lines of a classic shift dress or sheath, or even one with sleeves (think original Coco Chanel). A black dress can easily transition you from day to night, which is ideal for those after-work happy hours.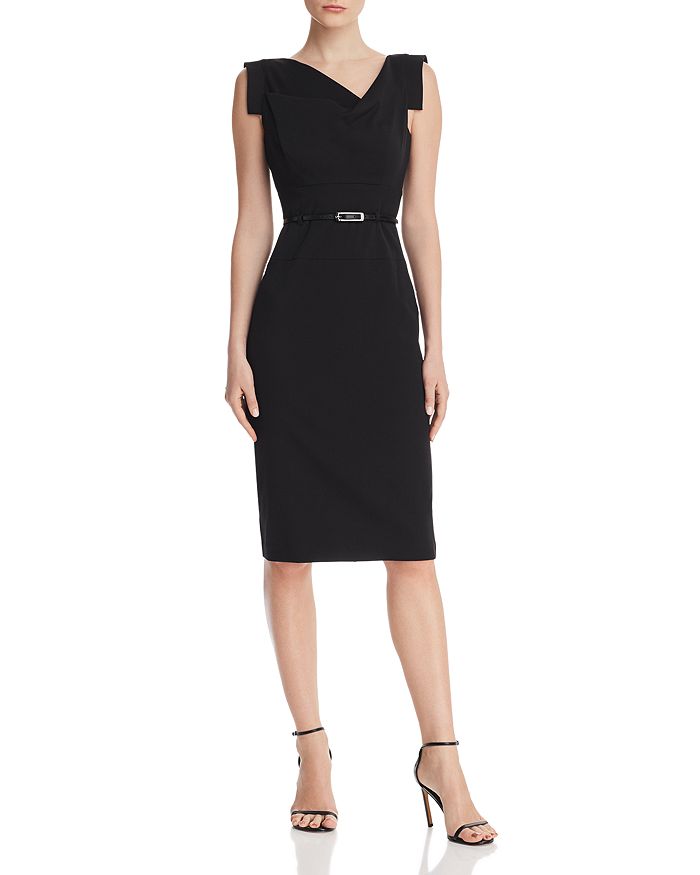 Black Pumps
Provided you don't have to work on your feet that much, a basic pair of black pumps is perhaps the simplest way to look and feel well put-together.
Nice Flats
A comfortable pair of flats, whether pointed toe or a ballet style, will be your best friend if you're running around the office, between meetings, or during your commute.
Tote Bag
Totes may not rank as high on the fashion scale as a Fendi clutch, but there's a reason why so many women in New York City can be seen sporting Longchamp tote bags. They're cute, durable, and practical. Not only can you carry your black pumps in them to the office while wearing more comfortable footwear on the subway, but they also fit whatever other necessities you need to keep on hand – cell phone, wallet, gym clothes, makeup, and anything else to help you get through a busy workday.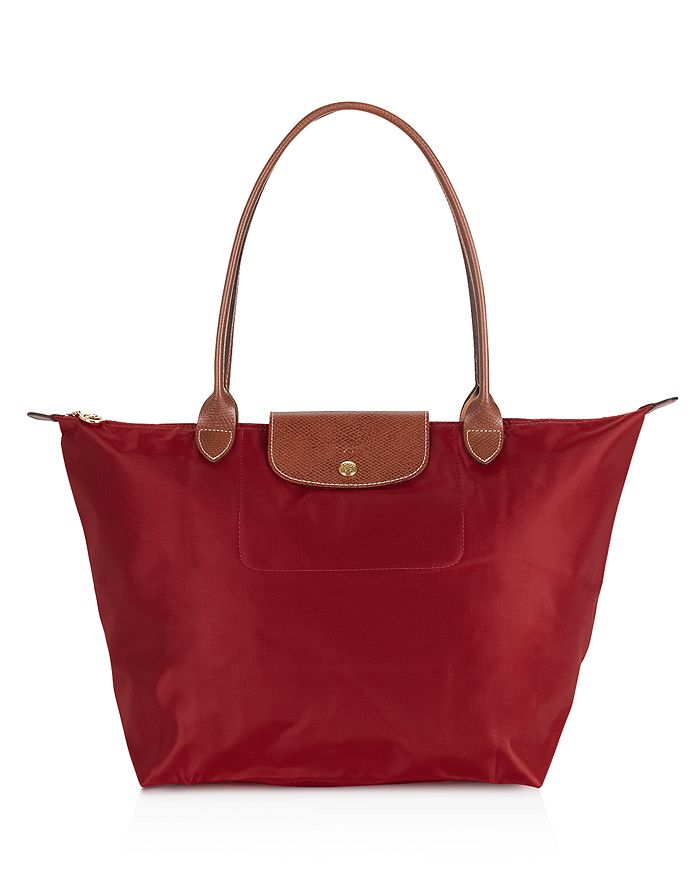 Also, wardrobe essentials for guys. And what to wear  to a black tie affair. 
Posted on
LIKE THIS POST? SHARE IT.